Easier, Better, Faster, Stronger!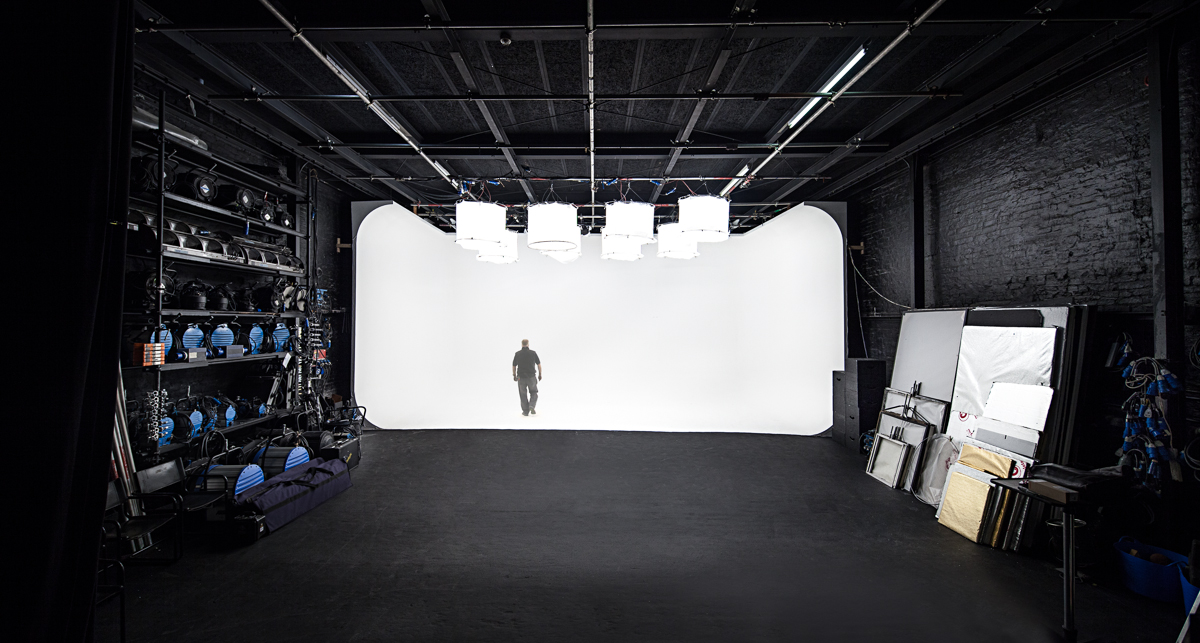 With the increase in live streamed shoots at Mount Pleasant Studio, including awards show and investor presentations, and the now ubiquitous use of remote shooting so clients and agency can view shoots remotely, we decided to up our fibre broadband upload speed to 150MB/sec for added peace of mind. And we're hanging on to our old 35MB/sec connection for a few months for a belt and braces approach.
The new fast connection was put to good use this week as we hosted MG's live-streamed car dealer conference, which was produced by hub.tv. There's a new LIVE STREAMING page on our website that includes a new video showing the studio and recent live streamed, green screen and virtual studio shoots.
Other recent shoots include a documentary for The Science Channel, a series of presentations against green screen by for a virtual trade show, 'virtual studio' interviews for Business Reporter and a three week shoot for Bop Box Boogie, a new series on Channel 5's 'Milkshake' Kids TV strand. We have also welcomed renowned YouTubers Sidemen, who include in the their number KSI. One of their two recent projects has already had more than nine million views on YouTube.
As always, don't hesitate to contact us if you would like some information about the studio.