About the studio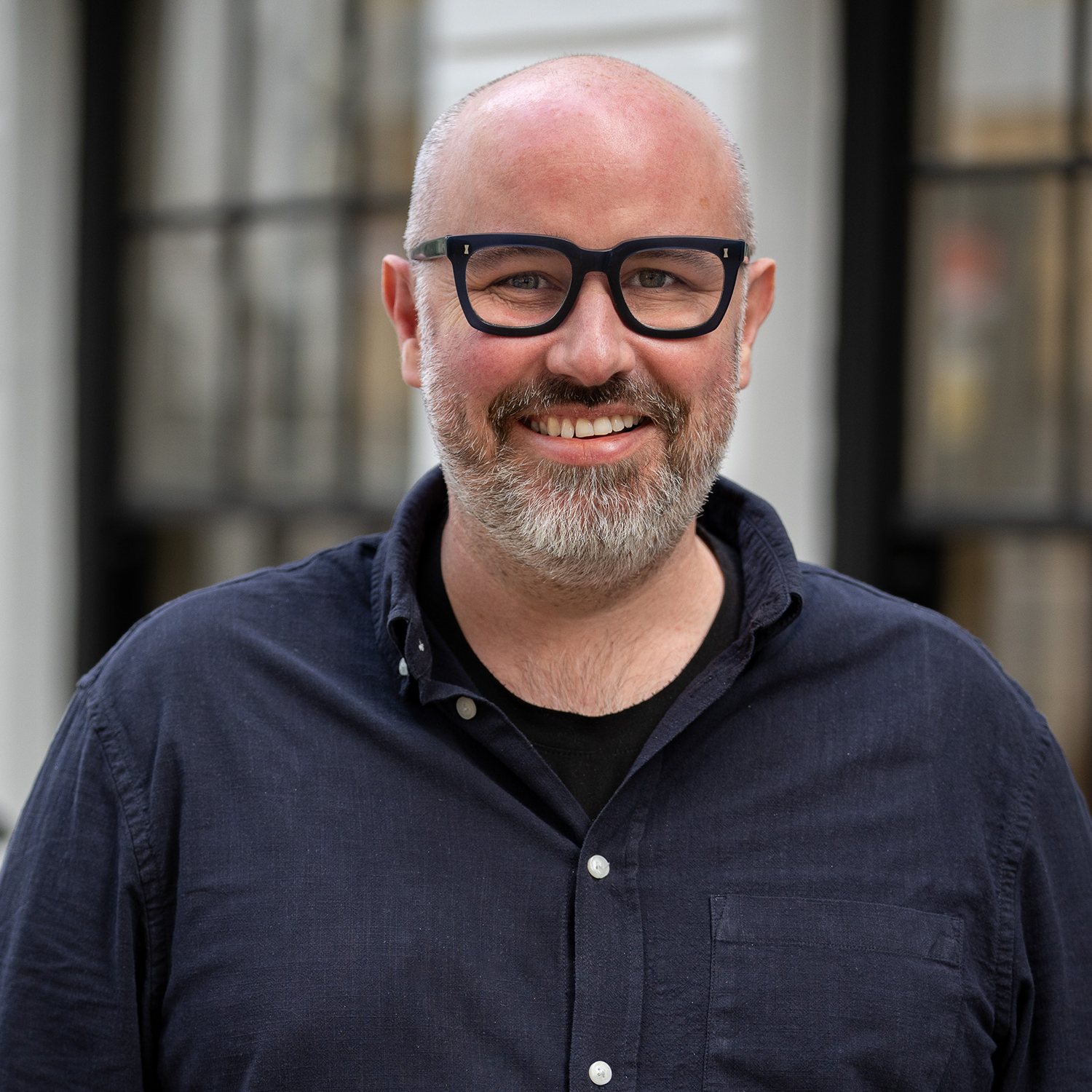 Simon Carter
Simon, our Studio Manager, worked as a freelance runner before starting at Mount Pleasant as Stage Manager. Over the past 12 years he has helped with every kind of production, so has a vast experience of every aspect of studio shoots. He has an encyclopaedic knowledge of equipment and of film technique. If it can be done in our studio, he's probably seen it and worked on it, so is a good man to help set up your shoot and help it run smoothly.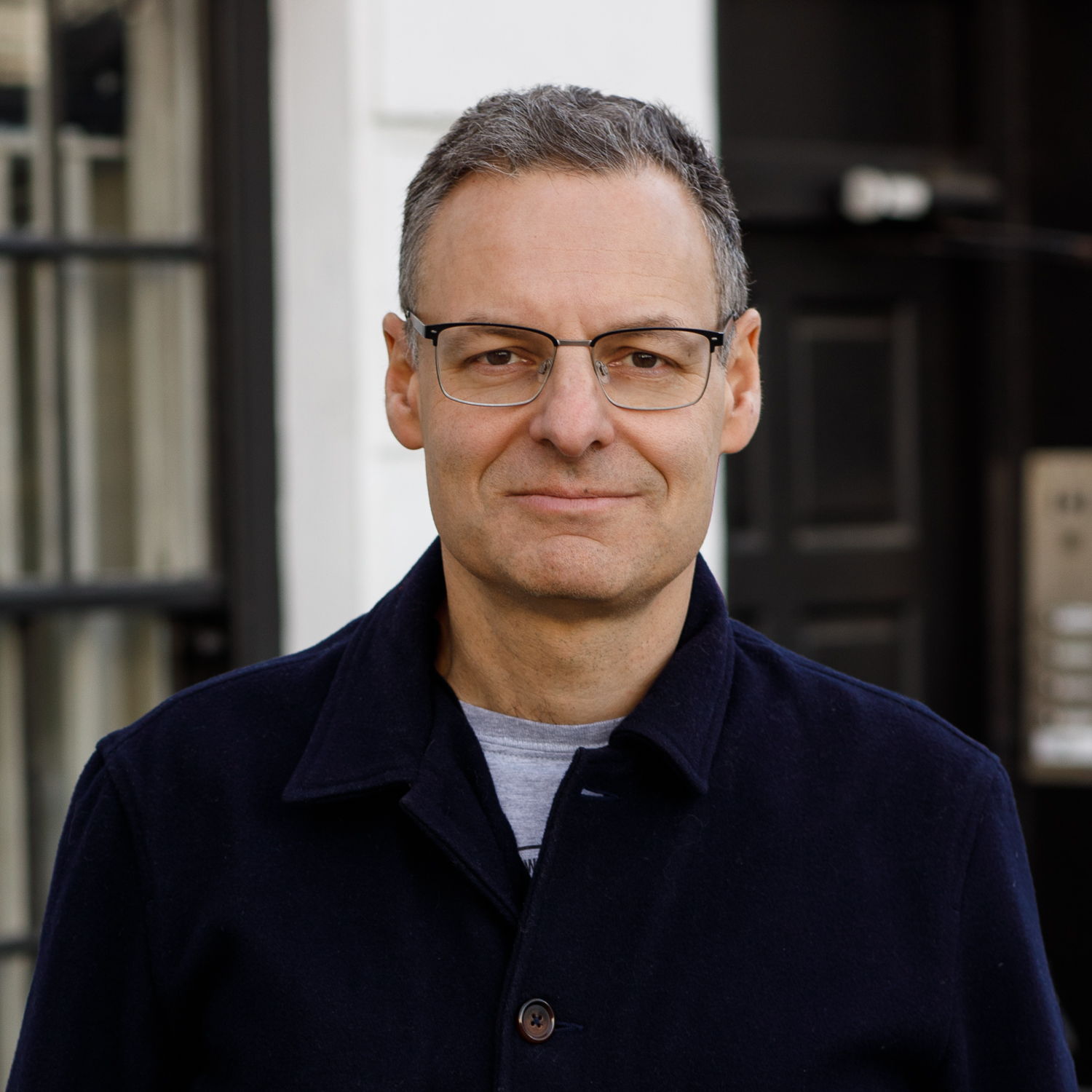 Richard Lewisohn
Richard left his job producing commercials in 1996 to travel the world, before training to become a professional photographer. He has now combined this career (you can see his website at www.lewisohn.co.uk) with the studio hire business at Mount Pleasant. While Gabriel and Simon work at the sharp end, Richard's tasks include reconciling the bank account and doing the VAT return.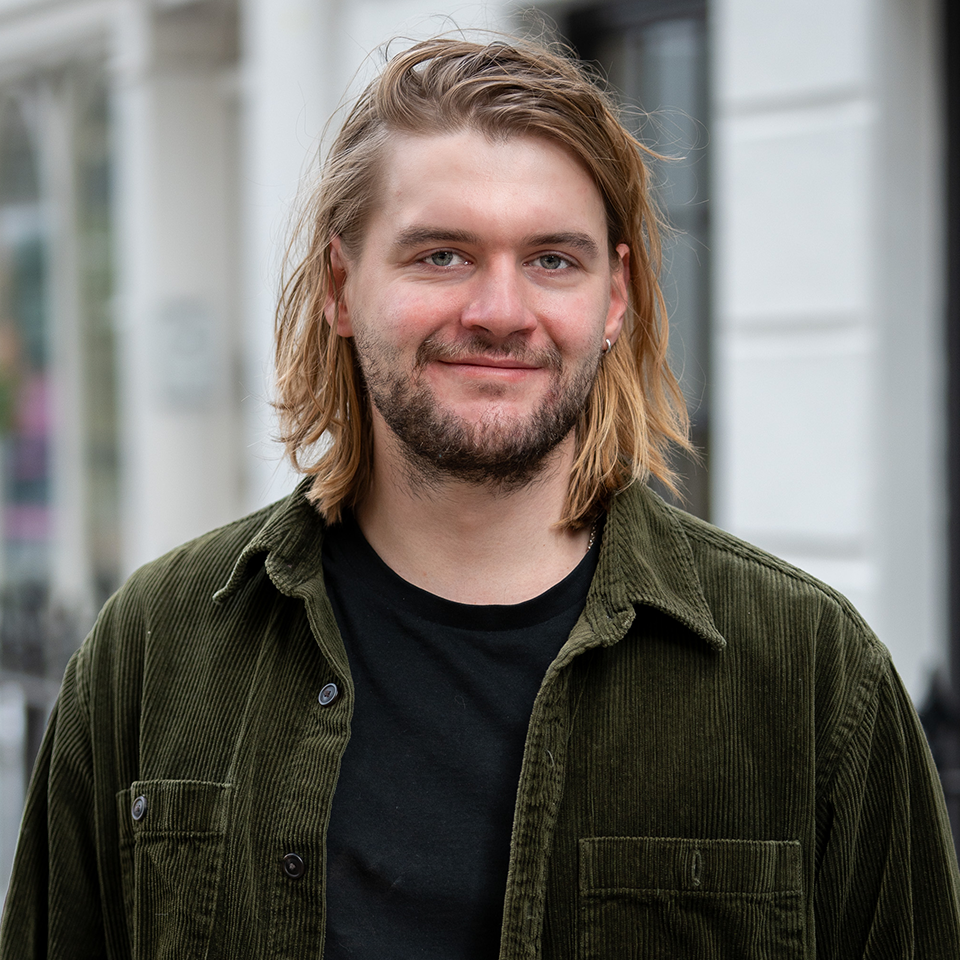 Lowes Meyer
Lowes, our Stage Manager, entered the industry working alongside his father as a prop assistant. This involved finding quick solutions to unexpected problems and staying calm under pressure, qualities that are always appreciated on set. He has also had experience working for special effects companies Machine Shop and Matter SFX.Time spent in the building trade doing house maintenance means the studio looks even more organised that usual.
Company Profile and History
Mount Pleasant Studio is situated behind a Grade ll listed Georgian facade in the heart of London, ten minutes from the West End. From the Victorian era until the 1970s it housed a clock and thermometer factory. At the time of the 1901 census, the building was inhabited by 29 people, mainly Italian immigrants from Rome, Naples and Tuscany, among them marble workers, statue painters, dock labourers and … pigeon pickers.
The studio was built in the 1980s for Robert Golden, innovative food director, when the building was the base for Golden Seddon, which later became Julian Seddon Films. For many years during that period every Asda tabletop commercial was shot here. It was fully soundproofed and an infinity cove added in the late 1990s.
Mount Pleasant Studio opened its doors under new ownership in October 2005. The studio is equipped with a wide range of lighting equipment, ranging from four Arri S60-C SkyPanels and 12Ks to a Dedo Kit, as well as a large selection of tools and accessories, from turntables to Climpex, from blue/green screen flats to perspex ice cubes. We can hire in whatever you need that is not available on site via accounts with the major camera and lighting companies. A U-shaped cyc was added in 2013. The studio is unique in having a large industrial kitchen adjacent to the stage, fully equipped with multiple ovens, gas hobs, fridges and freezers. This is included in the hire cost of the studio, in contrast to other studios, where the cost of hiring and transporting kitchen equipment must be factored into the budget.
The studio is used by many major commercials and television production companies and post production houses, among them Academy, BBC Studios, RSA Films, Channel 5, Disney, Discovery Channel, Framestore, The Mill and MPC. High speed fibre broadband caters to live-streamed presentations and awards shows.
SOME OF OUR FILM AND TV CLIENTS
At Mount Pleasant Studios, our clients have produced a wide range of productions in our London film and TV studio including TV commercials and adverts, music videos, television programmes, short films, live-streamed awards shows, live-streamed presentations, promos, YouTube videos, animations…
If you and your production company are interested in hiring our film studio, then please call 020 7837 1957 or email: simon@mountpleasantstudio.com.
From BBC Studios to 4Creative, RSA Films to Riff Raff Films, below are a selection of just some of the film and TV clients that have hired our studio:
TESTIMONIALS
Nick da Costa
Da Costa - Marvel Chess Collection
"Nick da Costa recently shot multi-day Motion Control shoot: "I have just finished shooting what must now be my sixth commercial at Mount Pleasant Studio. After the first shoot, I knew I would come back. After the sixth, I am certain I wouldn't go anywhere else. It's a great studio, very well-equipped, nicely central and with good parking. But just as important as all the technical stuff, Simon always bends over backwards to help. Mount Pleasant lives up to its name".
Wendy Clarke
BBC
"Noel Gallagher being interviewed at the television studio by Mark Lawson. Our lighting rack with its host of Arri lighting was the backdrop. Unsurprisingly it 'contains some strong language'. BBC Production Co-ordinator Wendy Clarke said "Mount Pleasant Studios were extremely helpful and hands-on when we filmed with them in January – we would definitely use them again!"
Ruth Illger
BBC
"Intro produced a fantastic BBC Sport promo for the British Grand Prix, and it was great to have Murray Walker in the studio. He's not only a TV legend, but an advertising one too. In his copywriting days he created slogans such as "Opal Fruits, made to make your mouth water." I think DOP Joe Dyer's green screen lighting is some of the best I've ever seen. Producer Ruth Illger said "Everyone's always been very happy shooting at Mount Pleasant. It's close to Intro, parking is easy, a great set-up and space. Us producers love the mezzanine level to watch over the day and the downstairs is a perfect breakout room."
Emma Middleton
P for Production
"TV Producer Emma Middleton of P for Production said of her Finlux TV shoot: "I thought that the service at the TV studio was exceptional. There was always somebody around when there was a problem, and a solution was found quickly and helpfully. The facilities were also very good, and suited our needs for the shoot, as was the hospitality and the very generous afternoon teas!."
Tom Dalton
Texture Films
"Texture Films shot the Ginger Pig sausages section of their Sky+ 'stunt ad' for WCRS at Mount Pleasant. Producer Tom Dalton says "I came to Mount Pleasant on the recommendation of Mark Emberton (DOP). The shoot was confirmed Friday afternoon for a Monday 6am start… The fact the film and TV studio came as a package made things considerably easier, and with so little time, it played a big part in allowing us to do a good job. It was a friendly and helpful place to work, and everyone from crew to client was well looked after. I'm very pleased with the work we did and Mount Pleasant was an important part of the end result."
Charley Packham
Disney
"Awesome studio space, staff and set up for variety of projects often involving children and animals! Shoot here regularly and the whole process is completely hassle-free and nothing is ever too much trouble - my go-to studio in Central London."
Eleanor Daynes
Black Sheep
"I've been recommending Mouth Pleasant a lot since we shot there. Simon was incredibly helpful leading up to the shoot, and the studio managers had all the answers whenever we had questions/needed something throughout the day. Lovely people, great space, and a pleasure to work in."