It's our Fifteenth Birthday!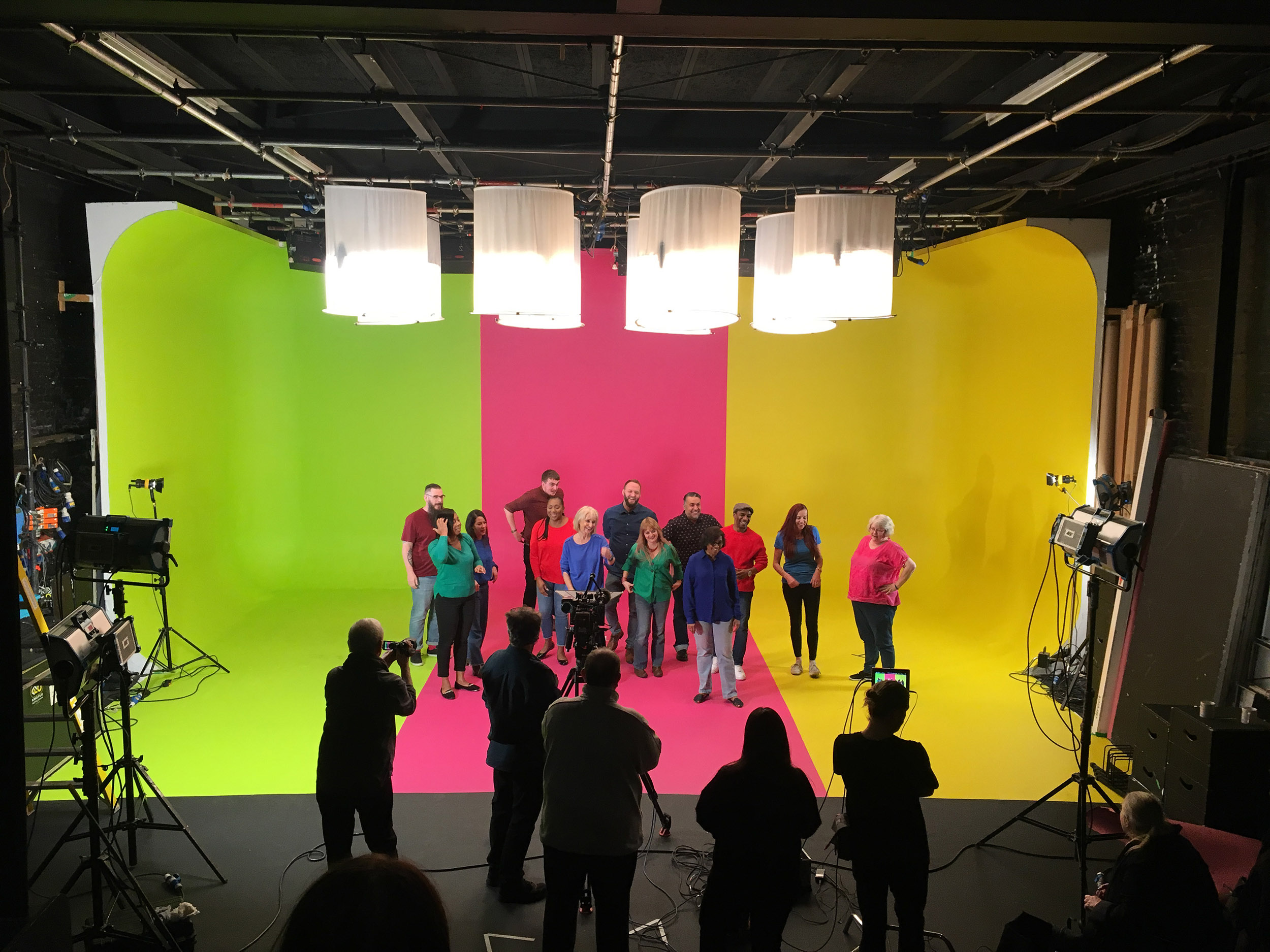 In October 2005, we opened our doors to our first clients. Things were very different then; most of our clients were shooting TV commercials on 35mm film. Fast forward 15 years and our clients cover the spectrum from commercials to broadcast TV series, YouTubers with 10 million followers, post houses, advertising and PR agencies, live-streamed awards shows, virtual and XR studio shoots and any form of 'content' creatives can dream up.
One of the more memorable milestones of our fifteen year history was being the location for the UK studio section of YouTube's (in)famous Rewind 2018, which, alongside an incredible 208 million views, fast become the most disliked video on the platform, with 18 million thumbs down.
We've evolved with the industry. We were always a great soundproofed Central London film studio, but we quickly added permanent spacelights and cyclights – something that inspired many other studios to follow suit. In 2013 we replaced our L-shaped infinity cove with a brand new U-shaped one, something that we recorded for posterity. We've added many lights over the years, not least 6 Arri 5Ks, two Arri T12 12s for high speed shoots and more recently 4 x Arri SkyPanel S60-C LED lights. We've refurbished Green Room and Make Up areas, making the studio an even more comfortable and convenient place to shoot, whether it's a one day TV commercial or a three week kids TV series shoot. One constant are the fish in our Green Room fish tank which we're told are a great calming influence if things get stressful on set. We are proud to have been fully powered by renewable energy via Ecotricity's wind farms since 2008.
The four minute video below features behind-the-scenes footage and clips from some of the more memorable shoots we have hosted, including appearances by John Boyega, Bryan Cranston, Kylie, Ricky Gervais, The Fast Show and many more.
Many thanks to all our clients. We look forward to helping with your shoots for many years to come.