Sam Mendes and the cast of '1917' interviewed at Mount Pleasant Studio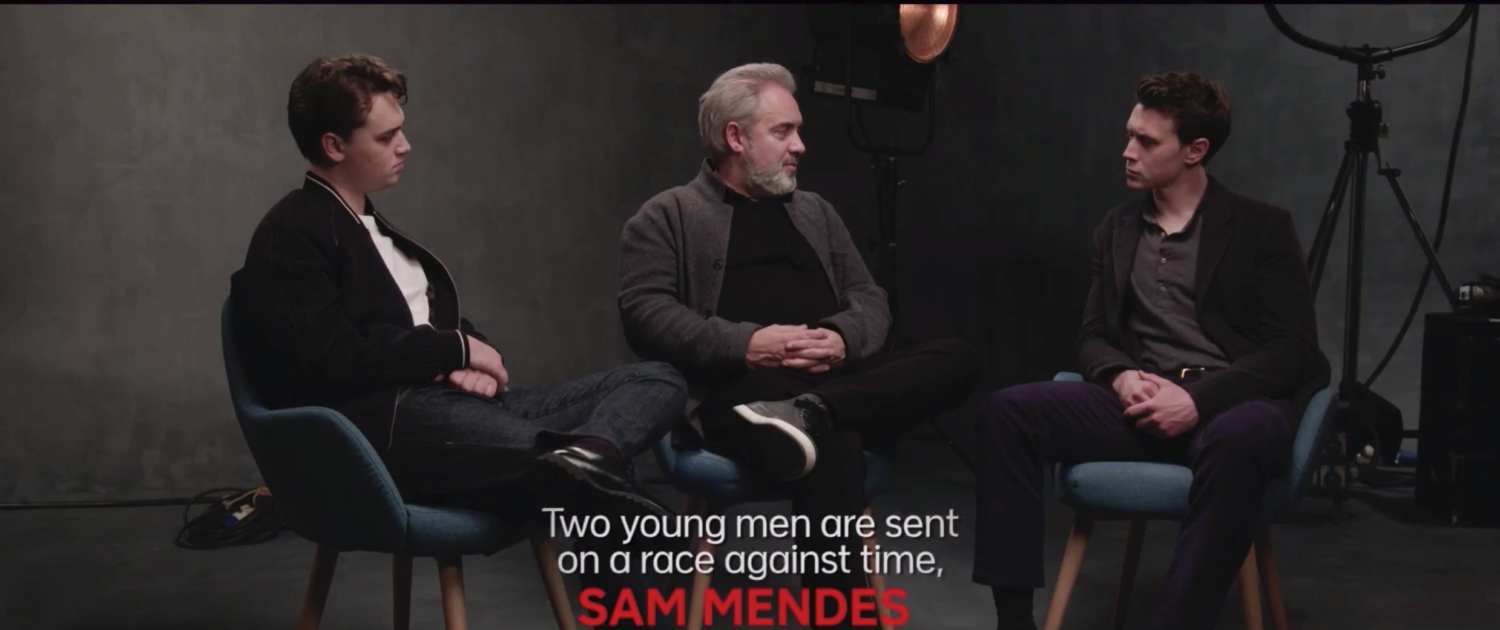 2019 was Mount Pleasant Studio's busiest year and 2020 has started with an investment in two Arri Skypanel S60-C LED lights and an OctoDome softbox to add to its wide range of in-house lighting. 
Los Angeles production company Glass Engine was in London for an interview with Sam Mendes, director of the acclaimed and multi Oscar-nominated film '1917' along with its stars George Mackay and Dean-Charles Chapman. The cove was painted mottled grey by a team of scenic artists. The interviews are been shown on the USA Network and other media outlets. Click the play button above to view one of these.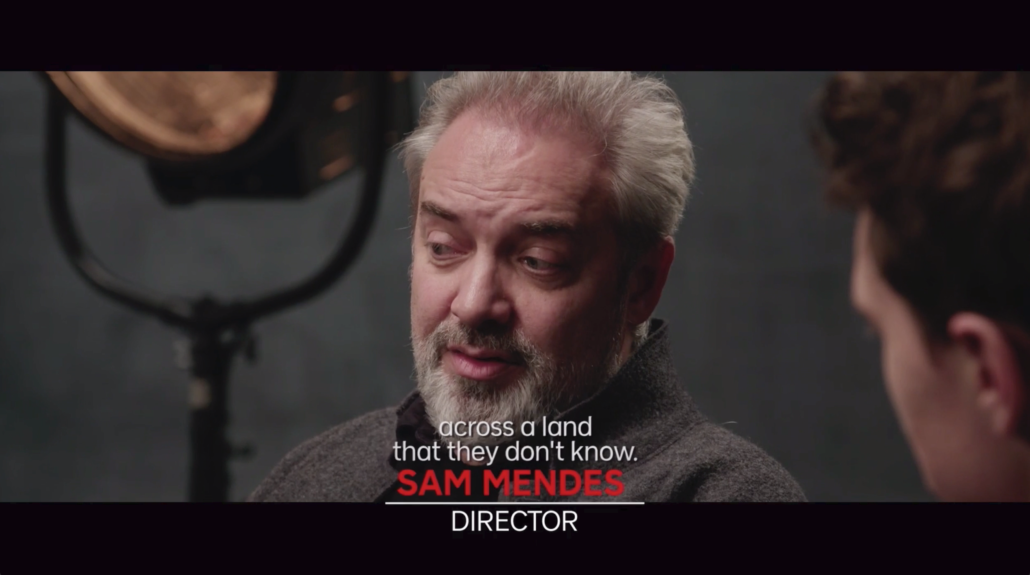 Recent productions at the studio include interviews for Charlie Brooker's 'Cunk And Other Humans on 2019' starring Diane Morgan as Philomena Cunk, in an end-of-year review covering Brexit, the general election, climate change and more. Holly Sait, Line Producer, said: "Shooting at Mount Pleasant worked well for us as the stage is completely sound proof; the catering is also great and the staff are very friendly."
Another company taking advantage of the stage's great soundproofing was SIDE, a global audio supplier to video game producers. In December they recorded 'sound only' for three days, a testament to the stage's audio qualities.
A Christmas-themed shoot at the studio was part of LadBible's ongoing 'Relaxing Stuff' campaign with Three UK. 1990s boy band East17 starred in the video, whispering their hit 'Stay Another Day' for devotees of ASMR.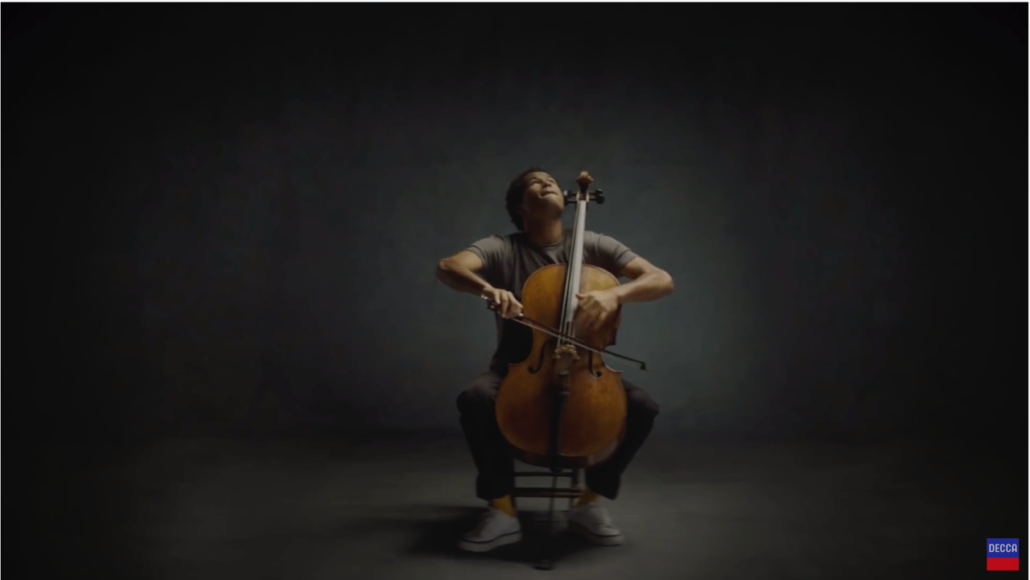 Sheku Kanneh-Mason, who shot to international stardom following his performance at last year's royal wedding, was in the studio playing Elgar's Cello Concerto in a promotional film for the release of his new recording for Decca records released in January. The director was John Davis. Another classical artist, filmed at the studio by production company Common People, was Anoushka Shankar who performed Bright Eyes. The film has had over 450,000 views on YouTube in less than a month.