Livestreamed shoot at Mount Pleasant Studio in the time of Covid-19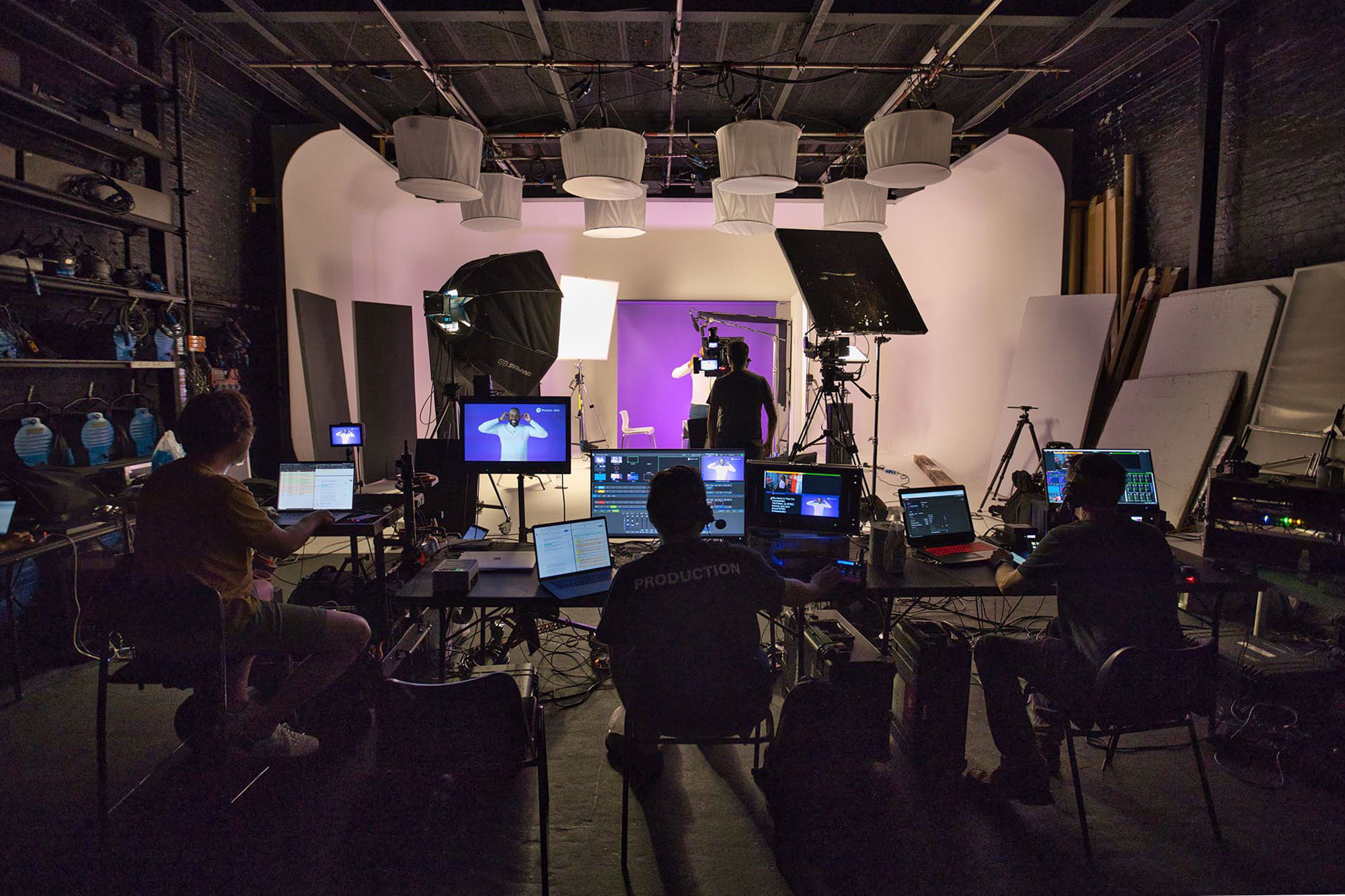 This year's Pearson BTEC Awards, which in a normal year would take place in Central Hall Westminster, was livestreamed from Mount Pleasant Studio. It combined live presentation by YouTuber - and in my opinion future star TV presenter - Flex UTD with edited footage from five days of Zoom interviews with nominees, teachers and guest presenters, including George Clark and Steph McGovern.
Instead of the usual live audience of 250, the livestream achieved a far greater audience of around 600 people joining live, with total views reaching over 3000 before the stream was finished and over 36,000 impressions on social. The awards were produced by Spellbinder  and as producer Ben Sherriff said "It's all about getting the right team" of experienced director, vision mixers, playback operator and DOP, not to mention the technical know-how to stream with a dual backup feed that meant that there was redundancy in case there was an issue with one of the connections. This is where our Virgin and BT fibre lines came into their own. As Ben said, the shoot "went without a hitch. Having a main fibre connection and a backup connection ensured we had enough bandwidth for our playout and live gallery, as well as peace of mind."
Of shooting at Mount Pleasant, Ben said "Spellbinder have enjoyed a great working relationship with MPS over the past 12 months. Being a single stage the studio is ideal as we navigate the post Covid-19 landscape. The advantage is twofold; Firstly, there is no danger of bumping into other clients during your shoot! And, secondly, there is no chance of disruption due to sound from another floor or stage."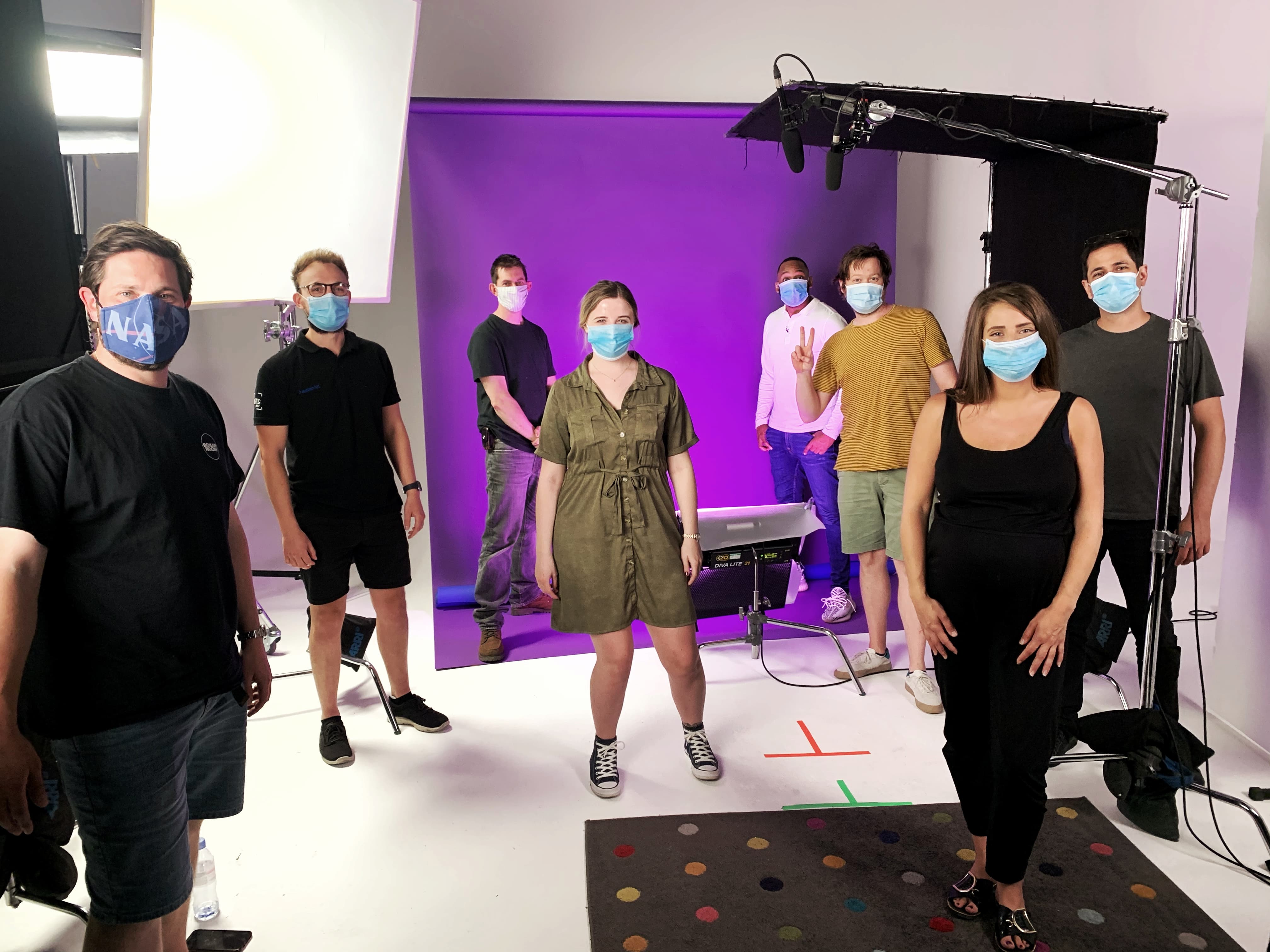 After a full remote rehearsal, with all those taking part in their own homes and the feed sent via Zoom and onto YouTube Live, there was a prelight and rehearsal day, again with a remote program feed sent to clients, followed by the live event on June 24th. The awards ceremony, which contains some genuinely moving and inspiring stories,

is available to watch here.