Is a Live Streaming Studio Right for You?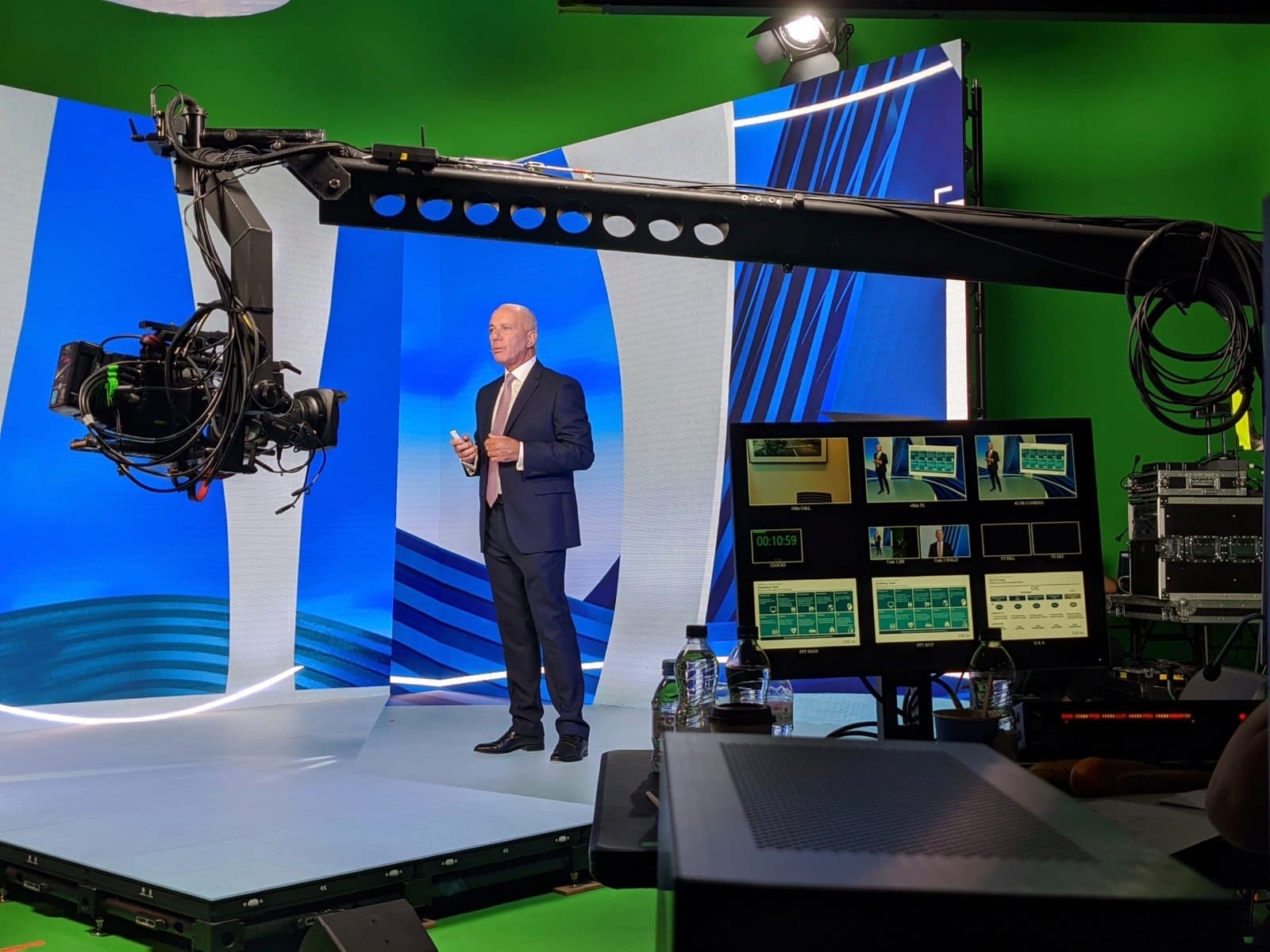 A live streaming studio is a studio that has the ability to record and stream your event live onto a range of platforms, all over the globe. If you are wondering whether live streaming is suitable for your event, our live streaming studio in London have prepared this guide to give you some more info on the type of circumstances that are suitable for live streaming.
Awards Events
The last year has thrown a spanner in the woks when it comes to awards shows. Once an opportunity to get dolled up and walk the red carpet, many award shows over the last year have been conducted virtually.
A live streaming studio gives you the location in which to record your award show. The team there are then able to stream it to platforms such as Instagram Live, Facebook Live, YouTube, Vimeo and TikTok, meaning your fans are able to watch, and those who are receiving awards can get the recognition they deserve.
Music Performances
Live streaming studios across London are capable of recording and streaming music performances. Over the last year many artists have been charging fans to attend virtual 'music gigs'. Recording these gigs at a live streaming studio means you can focus on the performance, and someone else can focus on getting it out to your fans. Many live streaming studios, such as ours in London, have green screens and a range of lighting options, so you can give your fans something more visually stimulating than the corner of your living room.
Product Launch
If you have an exciting product launch to arrange, a live streaming studio in London can be the perfect base for this. The studio should have most of the equipment you need, lighting, green screens, cameras, and the method to stream it. All you need to do is bring your ideas, the product, and present it.