TV Studio Hire in East London | Mount Pleasant Studio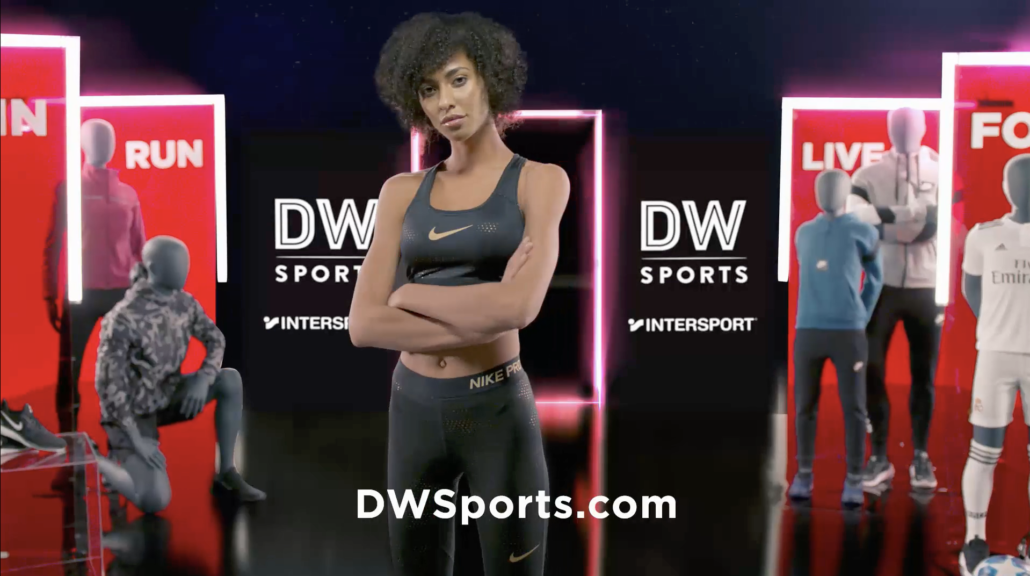 Bringing the magic of the screen to life with Mount Pleasant Studio.
Sitting discretely only 10 minutes from Soho, London, this prime spot is the perfect location for film and television production to be shot.
Completely soundproofed and fully decked out with camera and lighting equipment, this TV Studio is a fantastic choice whether it is a feature-length film, a TV series, a music video or trailers that are being filmed.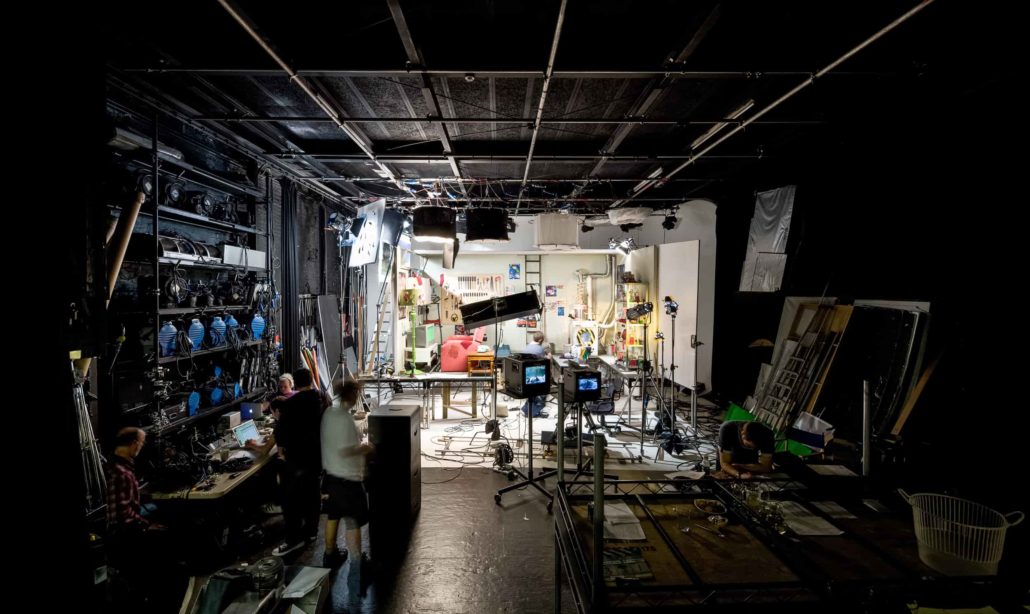 With 1,250+ square foot of space, using this modern and fully functional TV Studio means you and your crew can create and execute the exact vision for your shoot using state-of-the-art technology, the reassurance that your work is being worked on privately and all post-production can be executed in the same studio. It really can be a one-stop-shop for your filming and editing needs. If this isn't tantalizing enough, here are some of the main reasons why this would be a good choice for you;
Costs
Less expensive than being on location. You save time and money on not transporting equipment, props and personnel from one location to another.
Lighting and that photo finish
You don't have to be worried about losing the light or running overtime as you would on location. Book the space and build the exact ambience you want to get the best final product. With the filming all being done with highly-evolved technology in the TV studio, your outcome will be to your exact specification.
The Extras
With a green room, a prop room and a makeup studio,
We provide custom made Green/Blue screens for your filming needs.
Feeding a hungry crew?
Not to worry, at Mount Pleasant Studio we have a tasty catering service that offers delicious and varied foods and snacks for breakfast, lunch and dinner.
With a highly-expert team to hand there is support for you and your crew as and when you need it.
We pride ourselves on being the entertainment industry's, best kept London secret.