Jobs on set – Mickey Richards, Video Playback Operator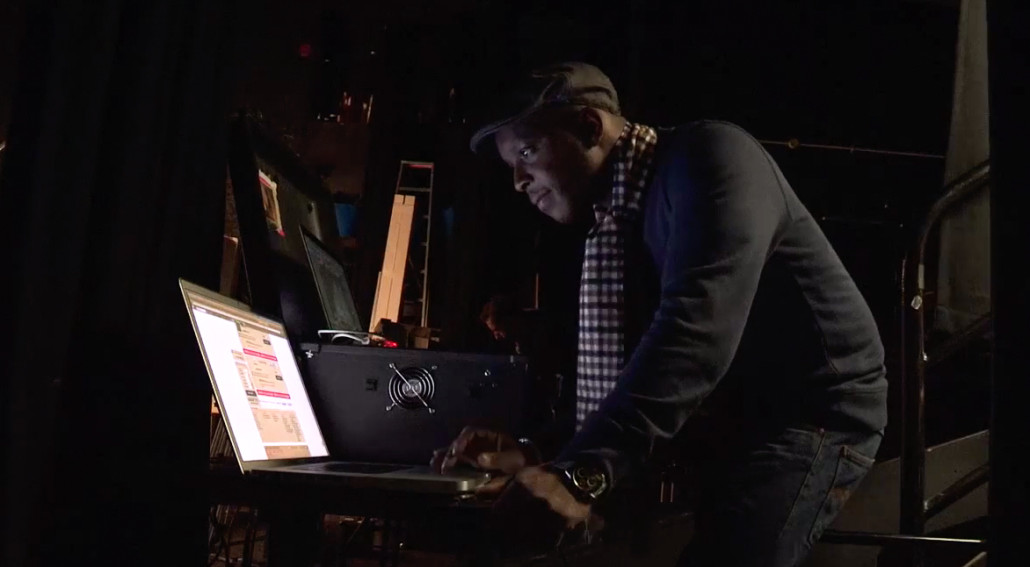 An occasional series highlighting crew members who have have worked at Mount Pleasant Studio.
By Mickey Richards
I'm a Video Playback Operator (aka. Video Assist or CCTV Op). These are just a few titles listed on a call sheet that describe my job. What the job entails is showing a live link from the camera to HD broadcast monitors linked to my recording equipment. I record everything that is shot or rehearsed, and play back the shot immediately for the director, 1st AD, agency and clients.
My set up also has mix and overlay, live keying and records multiple cameras. This enables me to do a rough assembly of shots for the director to look at.
There are pros and cons of my job; the cons are the long hours and the fact that it's difficult to arrange things. You'll often find yourself working on your wife's birthday or your son's sports day and you can't just book a day off like you can in a more normal 9-5. You can always guarantee that no sooner have you booked a holiday, than you will get booked for a massive job, so it can be difficult to maintain structure and family life. That said, I'll take a bit of disruption over boredom any day!
On the plus side it's great to see locations and meet people that I wouldn't otherwise come across. You never know what you will encounter next so it's far from boring. Among my highlights have been meeting Chelsea footballers and Kevin Macdonald, director of Marley and Touching the Void, two of my favourite films. Possibly the biggest stars I've met are Kylie & Beyoncé – not a bad day at the office!! I've got to see some amazing locations and met some really interesting people, not just the famous ones, and there is often a family atmosphere amongst the crew so you make some great friends.
Mount Pleasant is one of my favourite studios; I love the vibe there. Richard, Mark and Simon always make you feel welcome and looked after. The facilities are plush and the location is great. It's also nice to be in the centre of town.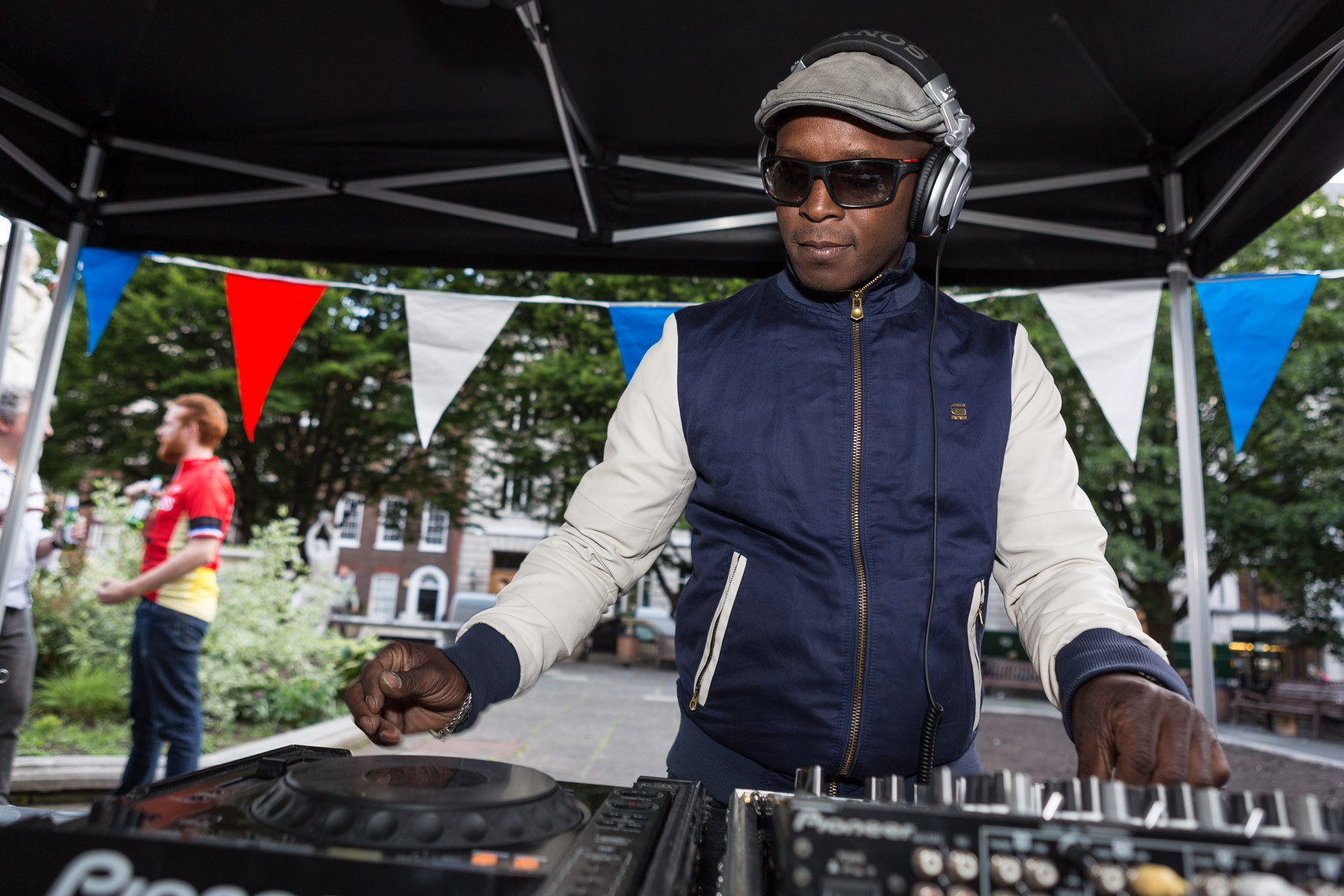 Mickey Richards is based in London. Contact: 07932 471716 . He is also an excellent DJ. Click here for proof.
SHARE THIS ENTRY