What We've Been Up To – Part One
We thought it would be a good idea to give you a taste of what kind of shoots take place at Mount Pleasant, so here are some projects from the past 18 months.
One recent new client was Aardman Animations , who shot this great film for Alzheimer's Research UK starring Bryan Cranston. Producer Sami Goddard was very happy with the studio, saying "Simon was a real pleasure to work with and incredibly helpful during both the build up to the shoot as well as the shoot itself." There's also a Behind The Scenes film here.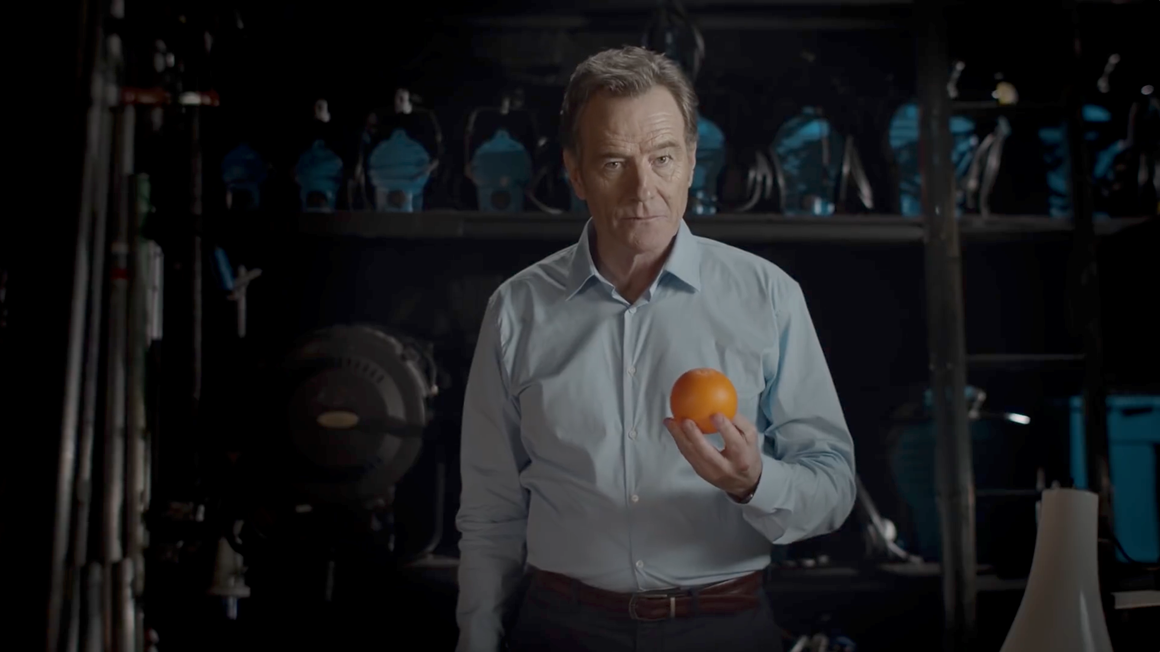 Alan Partridge interviews at Mount Pleasant Studio
Regrettably we were booked when Baby Cow needed to shoot Steve Coogan's interview for their documentary 'Alan Partridge: Why, When, Where, How and Whom?', but it was excellent to have fellow comedy greats Armando Iannucci and Rebecca Front in the studio. And once again our handsome selection of in-house lighting was used as a background.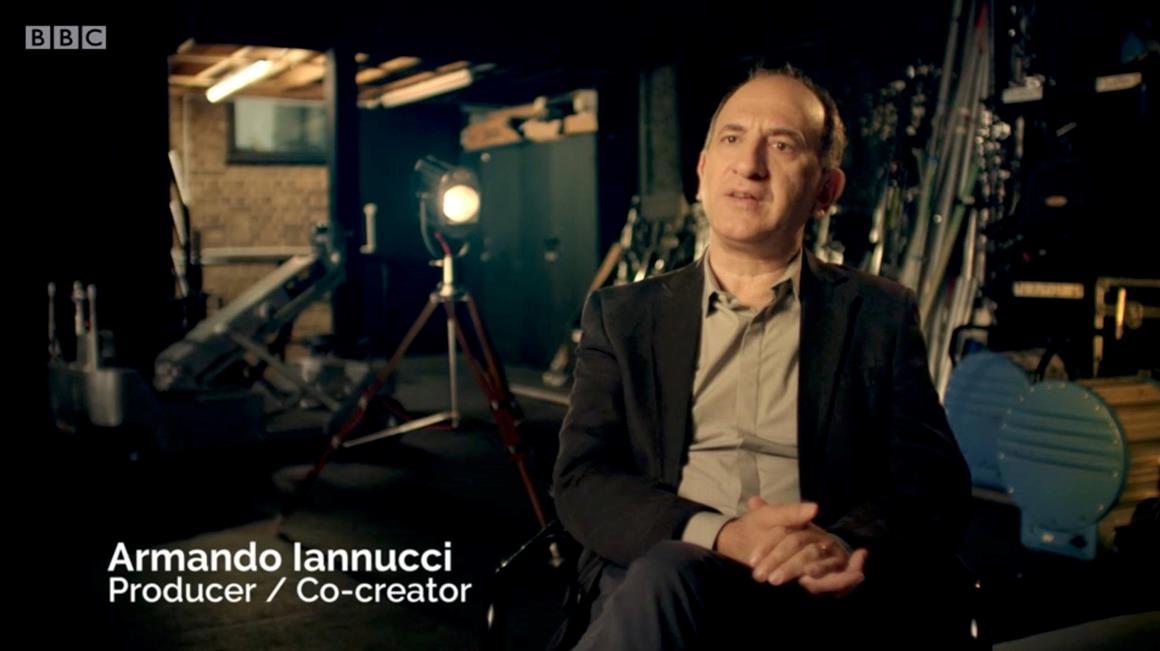 TOWIE does Shakespeare
ITV Creative spent a day at the studio with the stars of TOWIE and produced this film to launch the new series on ITVBe  The acting might not reach great heights, but there's no doubt it gets its message across loud and clear.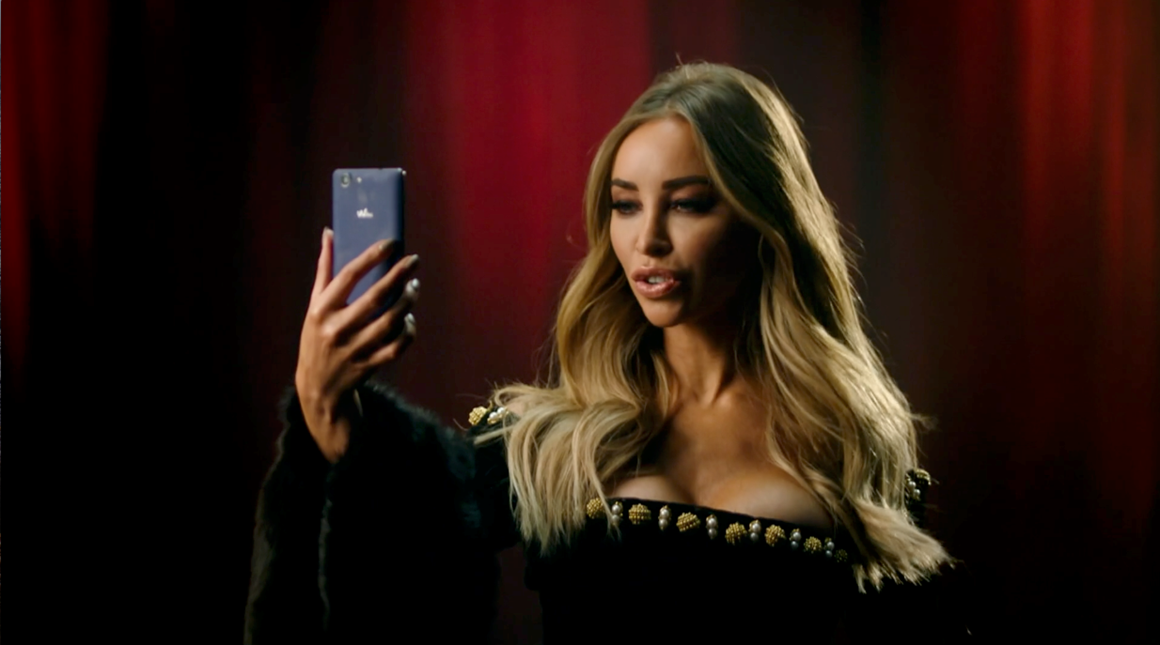 Football stars at Mount Pleasant Studio
We had some of the greatest names in female football in the studio to promote a campaign by UEFA to encourage teenage girls to take up and keep paying football. Here's the film . European Footballers Eunice Beckmann, Lisa Evans, Sarah Zadrazil and Laura Feiersinger displayed some skills, not all of them football-related. Thanks, Red Earth  for your Google Review: "Mount Pleasant is one of our favourite London studios. It has everything you need and if it doesn't they can supply it for you… always really helpful and accommodating with our annoying requests…"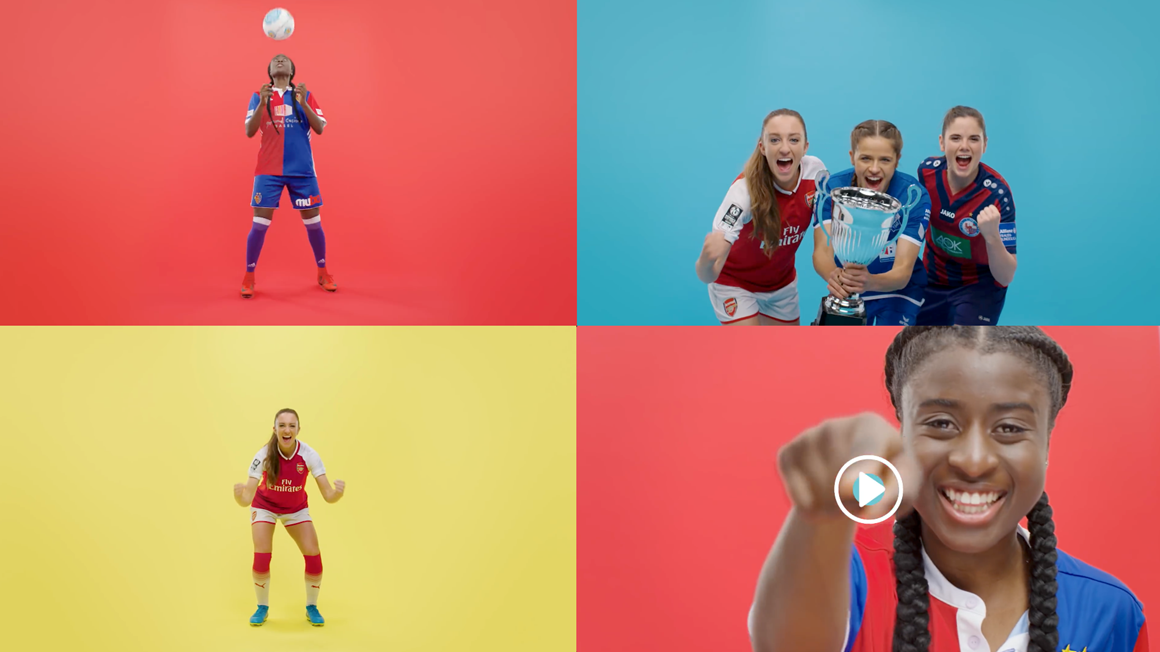 We Are Not Worthy
Wonderful to hear the wise words of Graham Coxon (Blur's guitarist) talking about playing guitars and the Fender Telecaster in particular , as part of the launch of The American Original Series. Another example of how good the acoustics are in our soundproof studio.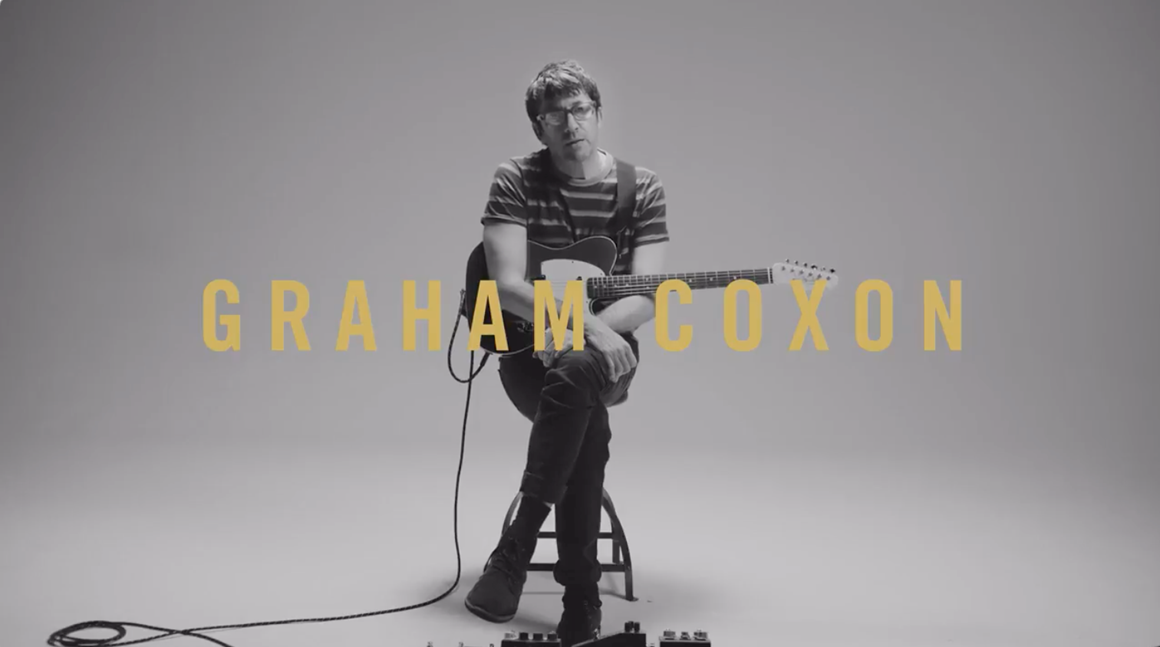 And finally…
… we're very thankful for the (100 and counting) five star reviews we're continuing to get on Google. If you'd like to read more comments by your peers about the experience of shooting at Mount Pleasant, you can see them here.
Don't hesitate to call Simon or Gabriel if you'd like to visit or pencil the studio.