We Need a Photo Studio to Rent
Mount Pleasant' Photo studio rental for the photographer and filmmaker for facilities and equipment lets you shoot to be seamless from Start to End. We at Mount Pleasant are proud to be able to offer a unique space and high-­‐ quality service to our clients. Our state-­‐of-­‐the-­‐art studio, situated in the heart of London's West End is convenient, all ‐ purpose-built and professionally maintained. Within this industry, we are aware that projects have the potential to be highly classified and as such our discrete, yet fully operational space is perfect for those secret or embargoed jobs; we understand that discretion and excellent production are both intrinsically linked and of equal importance to many of our clients.
This is what we are proud to offer.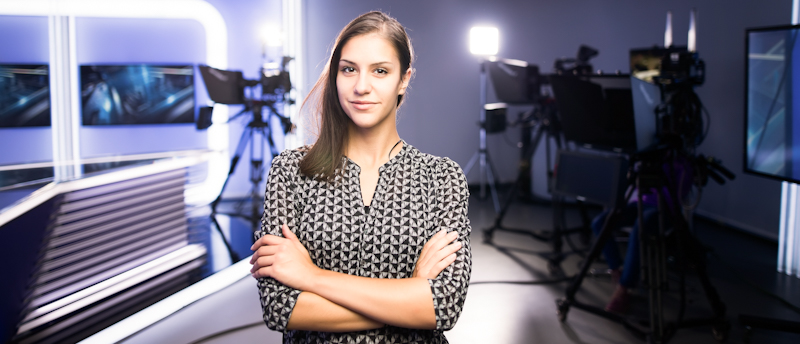 Regardless of whether you need a photo studio for professional or personal reasons, we have a skilled and highly qualified team on hand to assist you with your needs while hiring our studio. We can provide you with fully functional and high specification equipment including options on camera and lighting, pre-­‐ rigged lighting, high-­‐ceilings and all completely powered by reusable energy! We have worked with the film and TV industry for years, we are proud to keep abreast of current trends in filming and photography styles, new must-­‐have equipment and a firm knowledge of regulations, setting us in good stead with our client's.
We are the well-­‐facilitated, eco-­‐friendly studio you need.
We would love for you to come and see us, look around the studio and speak with one of our team about all your requirements, we have everything you need under one roof. For years we have been the trusted space for many industry giants, prestigious artists and production studios. So, if you are looking to rent a studio in London, look no further than our professional photographic studio.