NSC Creative's Motion Control Green Screen VFX Project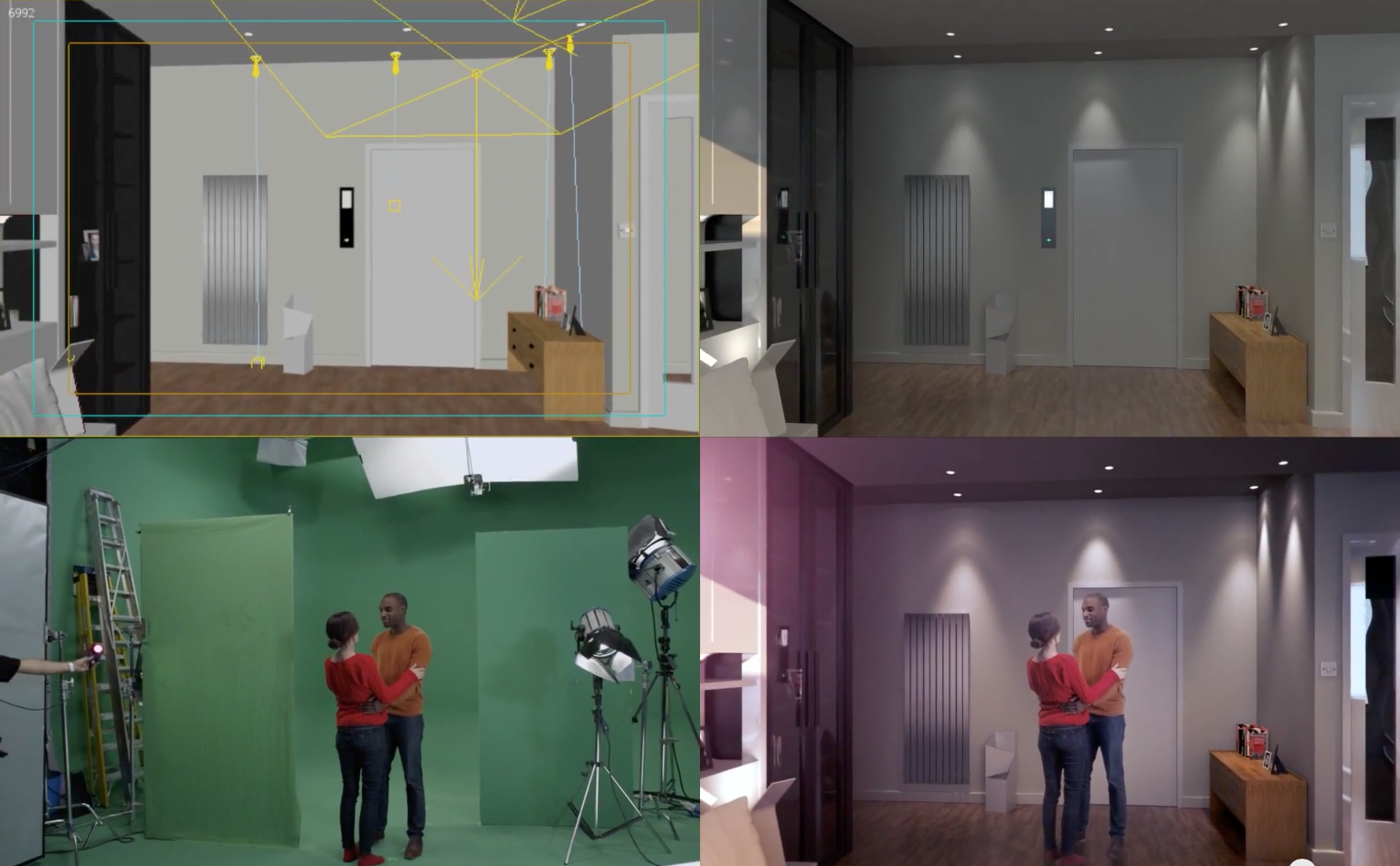 NSC Creative, based at the National Space Centre in Leicester, shot a well-planned Motion Control project about the MyPORT app at Mount Pleasant Studio late last year. As the complex shoot had to be completed in two days there was no margin for error. Mark Dunn joined several video conferences calls, advising on Green Screen and Motion Control, as well as recommending suppliers and crew who had worked at the studio on previous projects of a similar scope. We were closely involved in the pre-production process, liaising between NSC and crew members so that nothing was left to chance.
Prior to the shoot, The VFX Company  input the moves created by NSC into their Milo rig's software. During the shoot George and Dig, the VFX Company's crew, ably controlled the rig to match the moves seamlessly. The DOP on the shoot was Paul King.
Here's a video of the VFX breakdown:
And here are some comments from Anne Akande, the producer on the project:
"We shot at Mount Pleasant for two days in November 2014. Mark and Simon were very helpful in recommending crew members they had worked with on other shoots. It was also our first Motion Control Shoot, which came with a lot of challenges. Again, Mark and Simon had worked with the company before and were confident we were in the best hands. Both shoot days went as planned and, more importantly, on schedule. The crew worked extremely well together and the end result was highly praised by our clients".
"Mount Pleasant is a great studio run by friendly professionals who are well connected. Thank you to Mark and Simon for being so accommodating!"
Here are a few more images from the shoot. Thanks to NSC creative for shooting at Mount Pleasant and for the great images.