Studio Wind Powered
Powered by Renewable Energy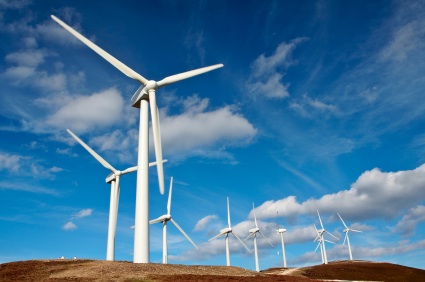 Our film and television studio is now wind powered 100% from renewable energy via the windfarms of Ecotricity, and, as far as we know, we are the only film studio in the country, if not the world, that only uses electricity from renewable sources.
We have fitted energy saving lightbulbs where possible, and also installed recycling bins in the studio and kitchen areas.
Click here to find out more about Ecotricity's 100% renewable tariff.