It turns out we're also a sound recording studio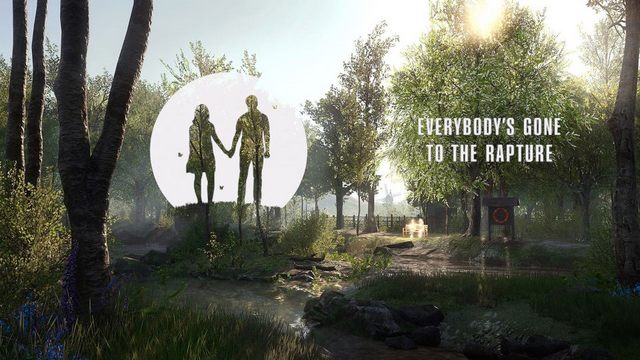 Video games producer Side used to record the actors for their award winning games at Teddington Studios.  After its closure, they found a worthy replacement here.
Ant Hales, producer, said "We used Mount Pleasant Studio as our location to record the dialogue for the game 'Everybody's Gone To The Rapture'. We wanted a space big enough to stage the scenes and record the cast ensemble whilst still having sound isolation and being centrally located. We are pleased with the results and have continued using Mount Pleasant on further recordings we've been involved with."
One review has described the game as having "some of the very best dialogue writing and voice acting I have ever witnessed in a video game". Another that "The voice acting in Rapture is immaculate. I don't think the range of emotions experienced in this story could have been any better produced…".
So whether you're recording sound with or without moving images, this shows that Mount Pleasant Studio is a great studio to work in.