'How To Be A Villain' at Mount Pleasant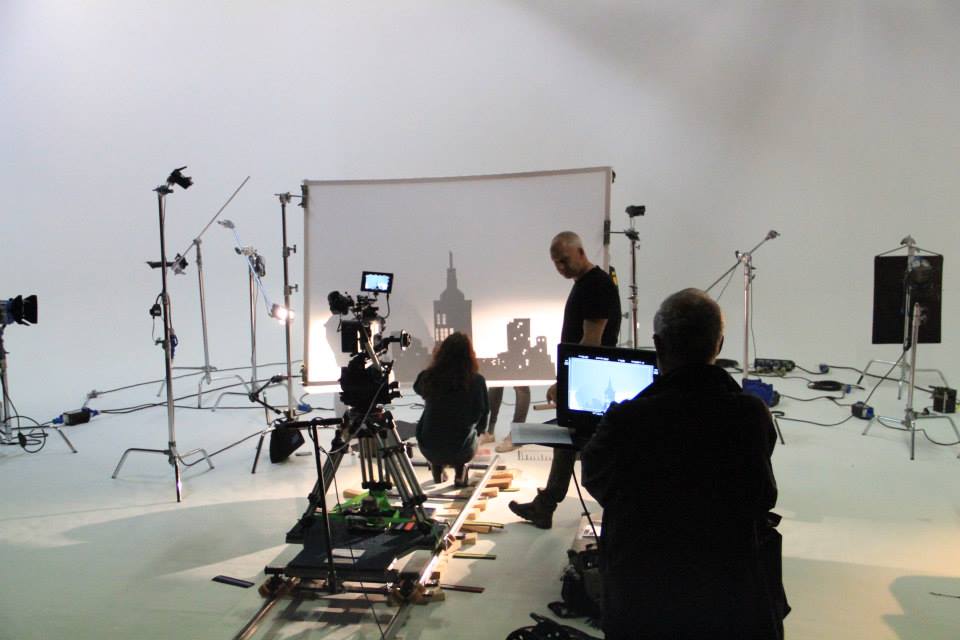 Director Helen O'Hanlon and producer Michael Stanish had a busy day shooting 18 puppetry setups for their short film 'How To Be A Villain' "a valentine card to eccentric villainy and the classic 1930s films of James Whale and Boris Karloff."  Legend of British puppetry Ronnie Le Drew, the man behind (or more accurately below) Zippy and George in Rainbow came to lend an expressive hand on the day. The DOP was Mark Stubbs.
Here are Helen's comments on the shoot: "It was amazing how accommodating they were to us. Nothing was too much trouble and we would not have managed to get all the footage needed without Mark's help and support.  It is such a gem of a studio.  Mount Pleasant Studio would always be our first choice; it's has such a great vibe and the staff are fantastic".
Recently Helen took the film to the New York Film Festival, where it was well received at its two sold out screenings.